Blog
WHICH CELEBS LOVE HEALING CRYSTALS
WHICH CELEBS LOVE THEIR CRYSTALS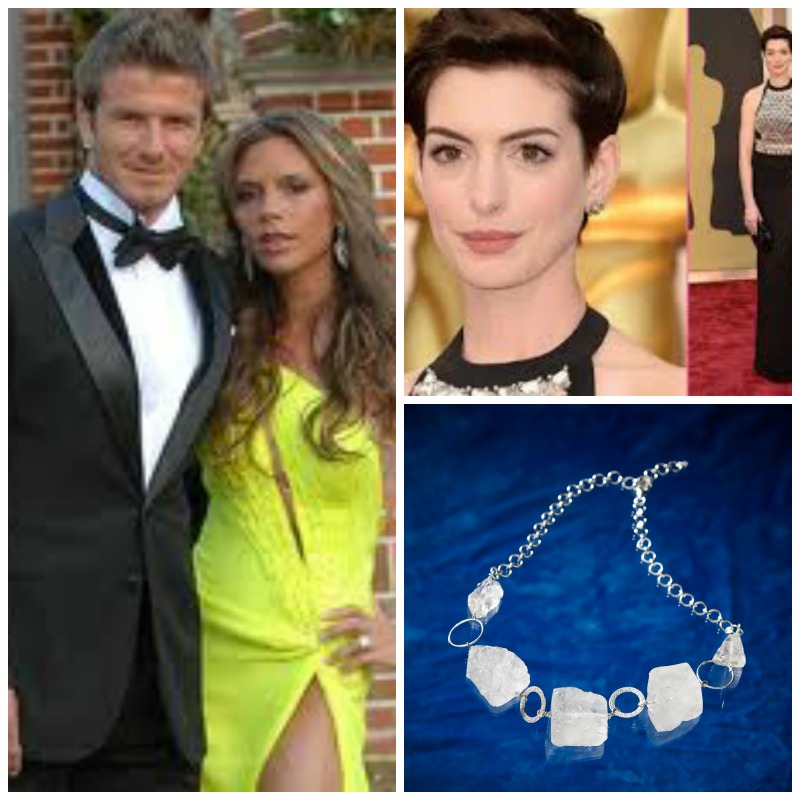 The Beckham's Anne Hathaway Polar Ice Graduated Cube Necklace
Often called the "Universal Crystal" due to it's many uses, crystal quartz is a very powerful stone. In addition to it making some amazing jewellery, this stone is extremely helpful for healing, meditation, protection and channeling. Seriously, what a perfect combo, you get to wear beautiful jewellery that heals. Now, that takes retail therapy to a whole new level.
Many celebrities swear by stones and use them for different purposes. Shirley McLain was one of the first stars to be openly "into" crystals and for years was considered a bit "out there" for her outspoken belief in their energy.. However, it is now common place for stars to be open about their love of crystals of all sorts.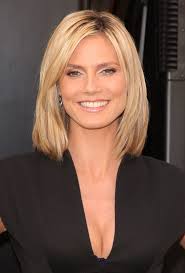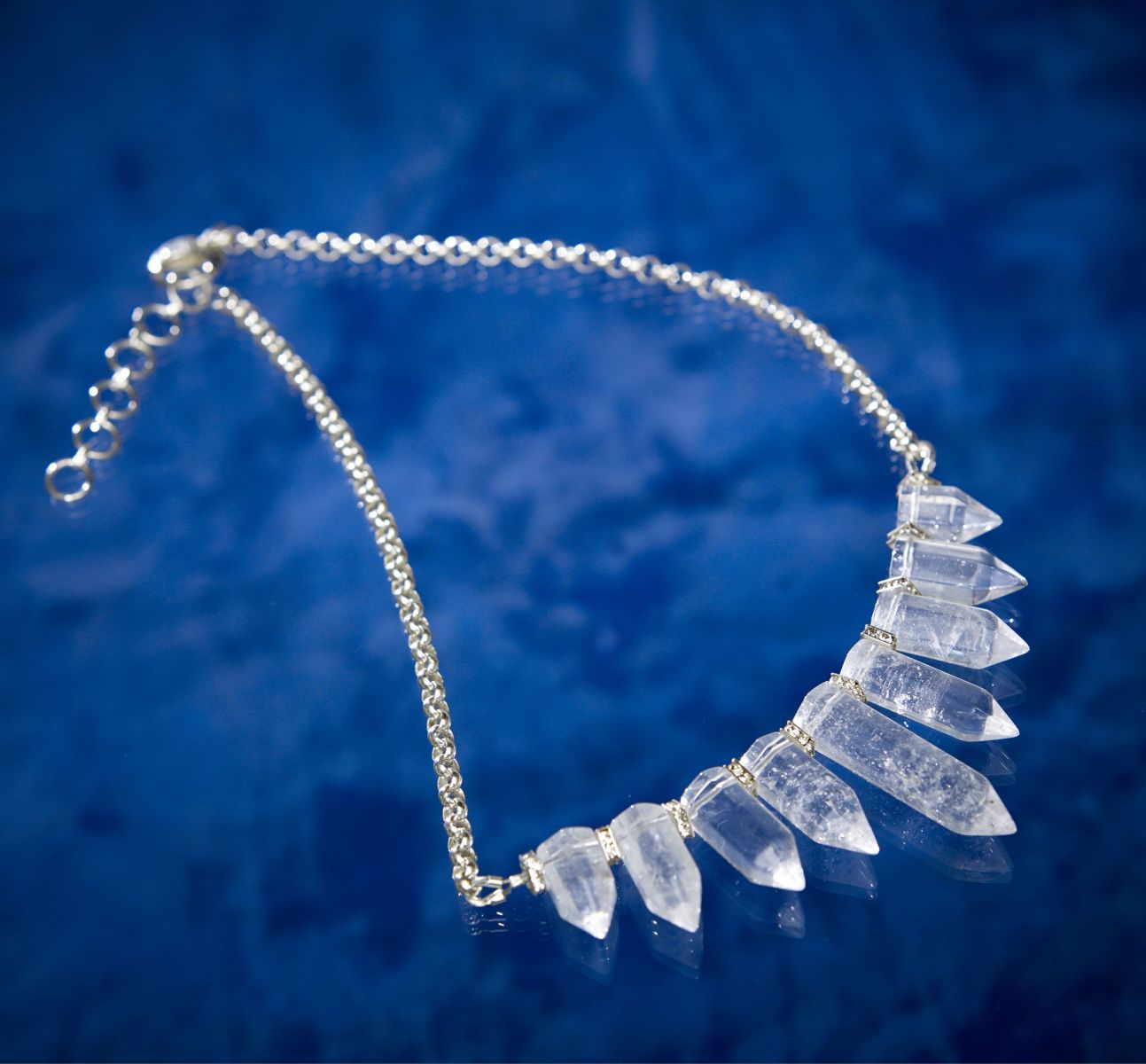 Heidi Klum Icicle Choker
Just prior to Anne Hathaway hosting the Oscars, she was spotted in a West Hollywood crystal store. She was shopping for crystals to "unblock her energy" for her in her hosting duties. Several years ago Heidi Klum gave David Beckham a crystal bracelet to ward off injuries on the soccer field. David and Victoria have been quoted that they love the energy of the stones and ever since have believed in their reputed powers. They are reported to keep black turmaline and rose quartz in their bedroom.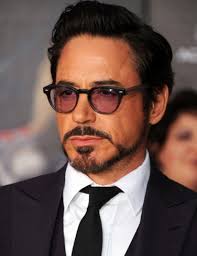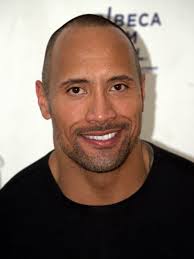 Robert Downey Jr. Dwayne Johnson
While on the set of Sherlock Holmes, Robert Downey Jr. had a crystal man shadow him on set carrying a very special set of crystals. When asked about it he advised that they were to help repent his soul for all of the damage he did to his body during his years of drug use.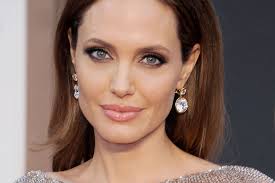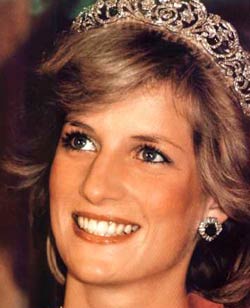 Angelina Jolie Princess Diana
According to Entertainment wise, Angelina Jolie is a crystal devotee. She feels that they have ancient and sacred energy. This devotion, on occasion, has caused a strain on her relationship with Brad Pitt. She has allegedly spent thousands on them and Brad thinks it's crazy.
Some other stone devotees include Richard Gere, Cheryl Crow, Princess Diana, Kate Hudson, Goldie Hawn, Blyth Danner and Dwyane Johnson.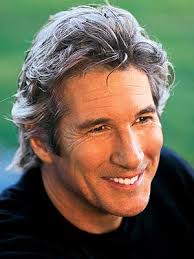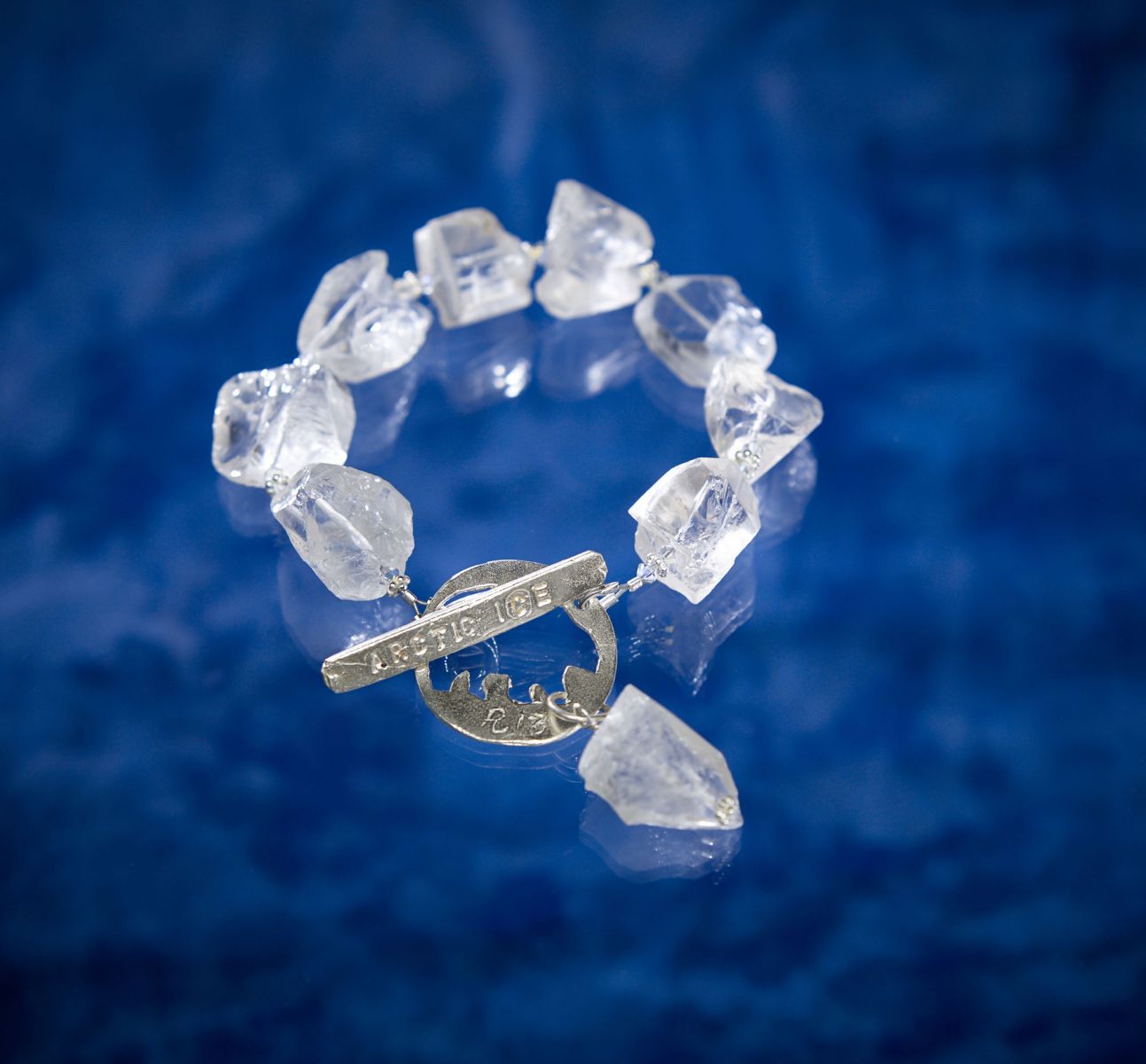 Richard Gere Polar Ice, Arctic Circle Bracelet
So, what do you think do you think crystals have energy or are they just pretty stones?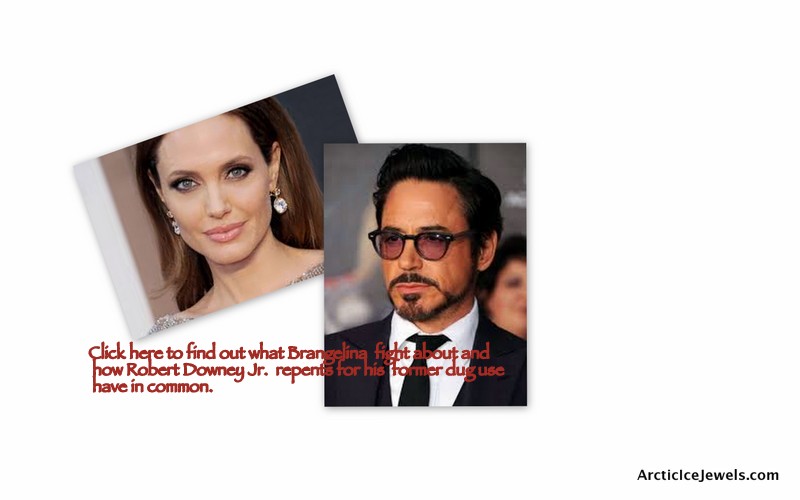 ---