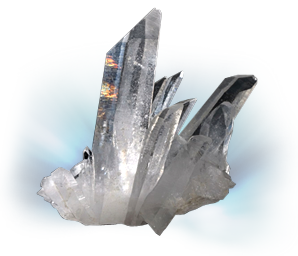 About Us
Arctic Ice is the brain-child of the Chief Jewelry Designer at Rebecca Designs Jewelry Co. The company has always had a passion for being as green as possible. This includes manufacturing and assembling on site, as well as accessing components locally whenever possible.
Given that the crystal quartz is a natural product each piece is one of a kind and has its own special beauty.
The quartz mimics the rapidly melting Polar Ice Cap, the chain was chosen to represent the Arctic Circle and the majestic Polar Bear stands for all the Arctic creatures on the verge of extinction.
The Arctic must be saved for not just its harsh beauty and unique species, but for us because without it the earth will literally drown. This is why 5% of all profits will go towards organizations dedicated to saving the environment.
We are incredibly proud of our all-Canadian made jewelry and hope you enjoy our products.